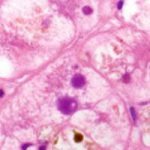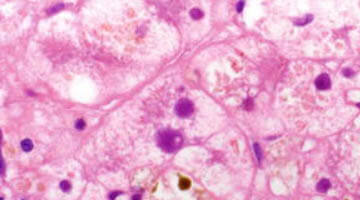 Dr. Gültekin Adanaş Aydın, Dr. Gülten Özgen, and Dr. Orhan Görükmez from Bursa Yuksek Ihtisas Training and Research Hospital, Bursa, Turkey published a paper about the role of genetic mutations in intrahepatic cholestasis of pregnancy using a CleanPlex custom panel.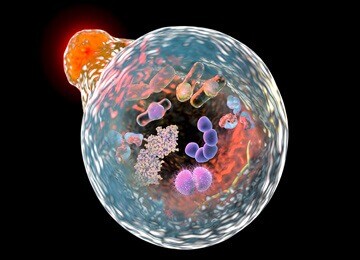 Prof. José A.Sánchez-Alcázar and fellow researchers from University of Pablo de Olavide, Spain collaborated with researchers from Department of Neurology, Uniklinikum C. G. Carus, Dresden, Germany and Instituto de Salud Carlos III, Spain and used CleanPlex Mitochondrial Disease Panel to study parkin-mediated mitophagy and autophagy flux disruption in cellular models of MERRF syndrome.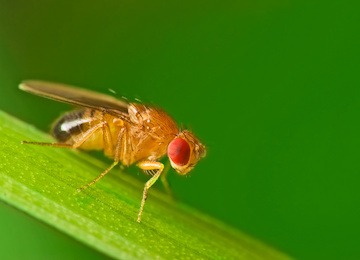 Dr. Scott Geib and fellow researchers at the USDA-Agricultural Research Service developed new approach for building phylogenomic data sets using highly multiplexed amplicon sequencing powered by Paragon Genomics' CleanPlex technology. The work provided unparalleled resolution of phylogenetic relationships in fruit flies.
Technical Support
650-822-7545
[email protected]
Business Hours: M-F, 9:00 AM – 5:00 PM PST