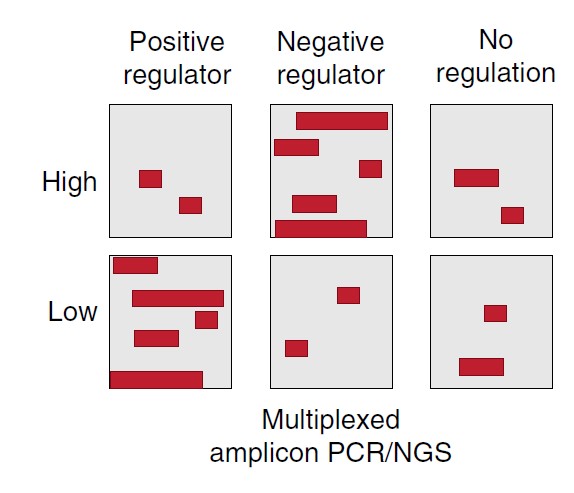 Prof. Alexander Marson from University of California, San Francisco (UCSF), CA, USA in collaboration with researchers from University of California, Berkeley, CA, USA, Technische Universität München (TUM), Munich, Germany and multiple renowned Cancer Immunotherapy institutes in San Francisco published findings in Nature Immunology showing CRISPR–Cas9 ribonucleoprotein (RNP) technology allows dissection of complex gene modules in primary human Treg cells through targeted gene perturbation studies. Using our CleanPlex custom panels, researchers were able to perform CRISPR editing efficiency check and show pooled Cas9 RNP screens link indels with phenotypic changes in human Treg cells. The overall study resulted in functional network maps which may help to guide future development of drug targets and design of Treg cell– based immunotherapies.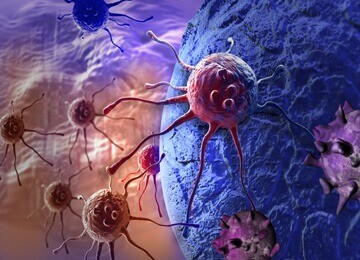 Dr. Satu Mustjoki and fellow researchers from University of Helsinki, Finland, in collaboration with the University Hospital and Computer Science Department of Aalto University School of Science, report an increase in somatic mutations in CD4+ and CD8+ T cells of patients with immunodeficiency. The team used a custom CleanPlex Panel to validate the low VAF somatic mutations to gain higher confidence in their findings.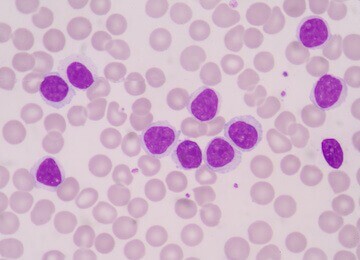 Prof. Elliot Stieglitz's Lab at the UCSF Benioff Children's Hospital developed a NGS assay powered by Paragon Genomics' CleanPlex technology to measure the molecular burden of juvenile myelomonocytic leukemia (JMML). The researchers demonstrated that molecular testing can be helpful to distinguish between responders and nonresponders and should become an integral part of clinical care.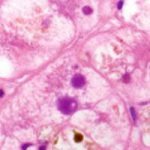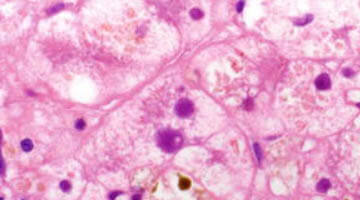 Dr. Gültekin Adanaş Aydın, Dr. Gülten Özgen, and Dr. Orhan Görükmez from Bursa Yuksek Ihtisas Training and Research Hospital, Bursa, Turkey published a paper about the role of genetic mutations in intrahepatic cholestasis of pregnancy using a CleanPlex custom panel.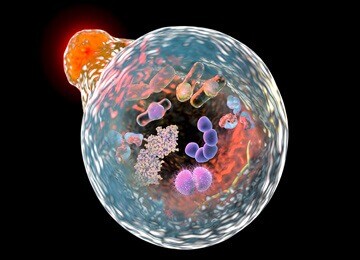 Prof. José A.Sánchez-Alcázar and fellow researchers from University of Pablo de Olavide, Spain collaborated with researchers from Department of Neurology, Uniklinikum C. G. Carus, Dresden, Germany and Instituto de Salud Carlos III, Spain and used CleanPlex Mitochondrial Disease Panel to study parkin-mediated mitophagy and autophagy flux disruption in cellular models of MERRF syndrome.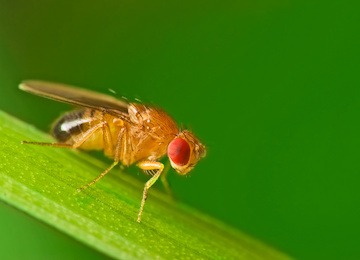 Dr. Scott Geib and fellow researchers at the USDA-Agricultural Research Service developed new approach for building phylogenomic data sets using highly multiplexed amplicon sequencing powered by Paragon Genomics' CleanPlex technology. The work provided unparalleled resolution of phylogenetic relationships in fruit flies.
Technical Support
650-822-7545
[email protected]
Business Hours: M-F, 9:00 AM – 5:00 PM PST