Welcome to the Paragon Genomics Community
Paragon Genomics publications, interviews, and case studies provide up-to-date information about how target enrichment solutions are impacting the genomics community and precision medicine and research. Learn how Paragon Genomics technology is being applied to advance research with infectious disease, precision oncology, gene editing, inherited disease, and molecular breeding and genotyping.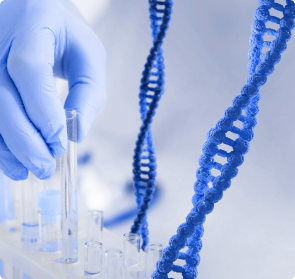 Customer Spotlight: The Old Fight is New: Tackling Malaria with Next-Generation Sequencing
This customer spotlight features Professor Bryan Greenhouse of UCSF and his lab's efforts to build out their genomic surveillance infrastructure to transform the landscape of malaria research. Their modular community panel, developed with Paragon Genomics, empowers researchers across the world to take a deep-dive into the genome of P. falciparum. Read the piece below to hear more about Dr. Greenhouse's personal story, scope of research, and how his lab has harnessed the power of the panel to answer questions related to population genetics, transmission dynamics, and drug resistance surveillance.