Quality
We focus on quality control in order to support your product's advancement through project milestones as quickly and meticulously as possible.
We understand that reproducibility and quality are key to any scientific progress in the lab.

Quality Certification
Continuous process improvements toward ISO13485 certification
Quality controls
Established quality control methods
CAPA
Custom Panel Design & Ordering Process NGS Labs
Design approval controls established
Quality control testing to ensure panels are synthesized as specified
Iterative optimization of design to ensure success of NGS assays
In-silico coverage provided in design file before testing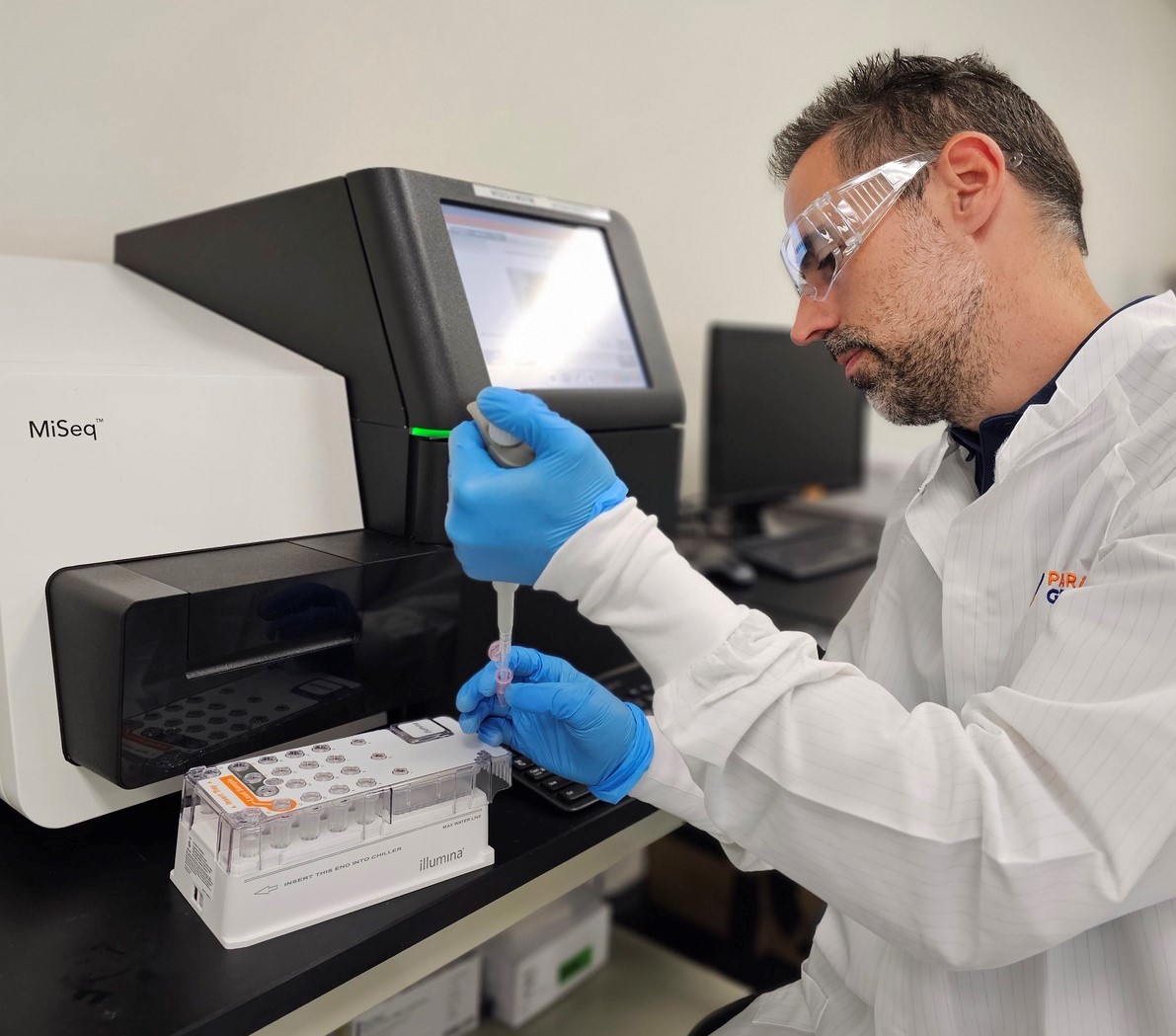 Meet our People
Our team is dedicated to getting your NGS projects to where they need to go.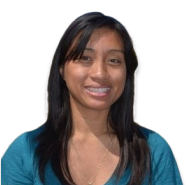 Robin Fortuno
Quality Assurance Specialist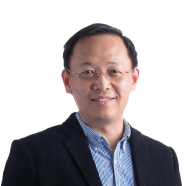 Zhitong Liu
Chief Technology Officer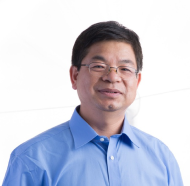 Jeff Liu
Head of Manufacturing
Who's Choosing CleanPlex NGS Panels
300+ organizations globally are using CleanPlex for their targeted sequencing applications