NGS Panels for Precision Medicine and Research
CleanPlex® is the most advanced amplicon-based target enrichment technology. Start a new design and accelerate the development of your NGS assay.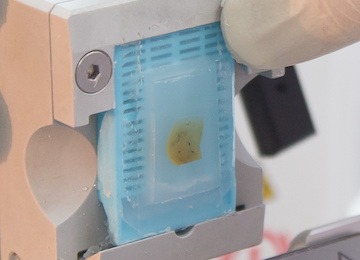 CleanPlex® Ready-to-Use NGS Panels
Accurate detection of somatic and germline mutations
Powered by a novel multiplex PCR background cleaning chemistry to effectively remove non-specific PCR products, resulting in high level of on-target and coverage uniformity performance and efficient use of sequencing reads.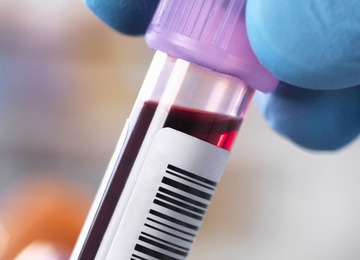 CleanPlex® UMI Ready-to-Use NGS Panels
Precise analysis of low-frequency variants
Incorporates unique molecular identifiers (UMIs) to enable error correction and are designed to work with cell-free DNA (cfDNA) and FFPE DNA for liquid biopsy and tumor profiling applications.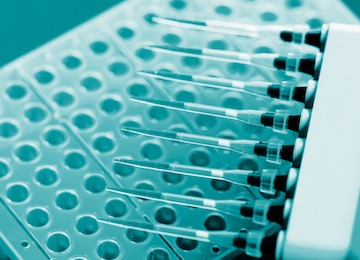 CleanPlex® Custom NGS Panels
Submit a design online and get your custom NGS panel in 4 weeks!

Designed and optimized by our expert scientists to meet your desired specifications. As many as 20,000+ amplicons per primer pool can be multiplexed in a single reaction to create small to large panels for any applications and for Illumina®, BGI/MGI, or Ion Torrent™ platforms. 
Introducing 100+ CleanPlex Pre-Designed NGS Amplicon Panels
ParagonDesigner™ Custom NGS Assay Design Tool
Need to modify the Pre-Designed content or create a brand new panel? Use ParagonDesigner, our free, web-based NGS assay design tool, to submit your target regions of interest and instantly receive a design coverage report to review. Once you approve the design, your custom NGS panel will be ready for shipment in 4 weeks.
When we decided to choose a target enrichment platform, we had several choices and I am delighted that we chose Paragon Genomics. Paragon Genomics has enabled us to move our sequencing in-house with an affordable and easy-to-use product. They assisted us every step along the way from choosing the amplicons, to guiding us through library preparation to assisting with analysis. I strongly recommend their CleanPlex® amplicon-based targeted sequencing approach and could not be happier with their product.
We're using Paragon's CleanPlex and CleanPlex UMI technologies to sequence RNA viruses. These technologies enable us to rapidly and cost-effectively obtain complete viral genomes from clinical samples with low viral content. Further analyses of viral genomes, including the identification of minor variants, elucidates viral diversity and evolution. Paragon has enthusiastically worked with us to tackle this new application; they have diligently designed panels to our specifications, meeting with us frequently to optimize the design.
Paragon Genomics designed a high-quality NGS custom panel for us within two weeks. Its CleanPlex® targeted library technology is fast and easy to use with great PCR uniformity and on-target rate. We are very satisfied by CleanPlex product performance and the superb technical and customer support provided by the Company.
As a service provider and distributor company, it is crucial for us to fulfill inquiries coming from our customer in a fast and reliable manner. Paragon Genomics' custom design and production pipeline has shown itself very useful to expand our portfolio and services in a very short time. Their CleanPlex® assays are robust and work directly from the start with a uniform coverage distribution and the ability to design single gene or small gene panels as well as larger panels makes CleanPlex a flexible tool.
We are looking for a 'future proof method', a better way to do high throughput screening at a species level diagnosis. Paragon Genomics has developed a rapid 2.5-hour library preparation allowing multi-gene methodology, letting us look at lots of unique loci across multiple genomes. It offers a 'one and done' approach instead of many different disconnected experiments.
Fruit and vegetable industries in the continental US are under constant threat by invasive pest fruit flies, many of which cannot be identified using morphology alone. When flies or their larvae are intercepted, regulatory agencies need to quickly identify what species they are dealing with and where they came from. USDA-ARS and University of Hawaii are developing genomic tools for these tasks. Paragon Genomics' CleanPlex® technology allows us to target thousands of highly-informative genomic regions is a single panel, thus integrating species identification and source determination. The 2.5-hour library preparation time combined with robust reaction chemistry for low quality samples means that these tools can be used quickly and efficiently.
Researchers and assay developers from organizations, large and small, are expanding their genomics capabilities with CleanPlex