NGS Panels for Precision Medicine and Research
CleanPlex® is the most advanced amplicon-based target enrichment technology. Start a new design and accelerate the development of your NGS assay.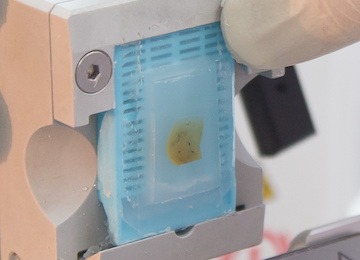 CleanPlex® Ready-to-Use NGS Panels
Accurate detection of somatic and germline mutations
Powered by a novel multiplex PCR background cleaning chemistry to effectively remove non-specific PCR products, resulting in high level of on-target and coverage uniformity performance and efficient use of sequencing reads.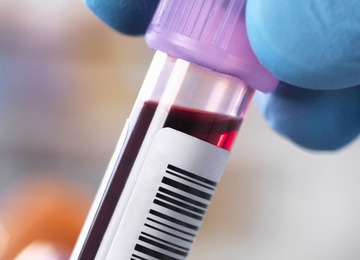 CleanPlex® UMI Ready-to-Use NGS Panels
Precise analysis of low-frequency variants
Incorporates unique molecular identifiers (UMIs) to enable error correction and are designed to work with cell-free DNA (cfDNA) and FFPE DNA for liquid biopsy and tumor profiling applications.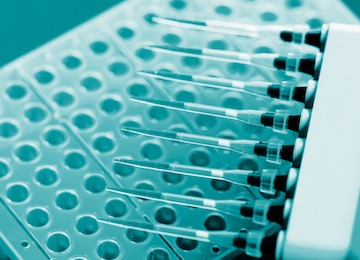 CleanPlex® Custom NGS Panels
Submit a design online and get your custom NGS panel in 4 weeks!

Designed and optimized by our expert scientists to meet your desired specifications. As many as 20,000+ amplicons per primer pool can be multiplexed in a single reaction to create small to large panels for any applications and for Illumina®, BGI/MGI, or Ion Torrent™ platforms. 
ParagonDesigner™ Custom NGS Assay Design Tool
Have a project in mind already? Use ParagonDesigner, our free, web-based NGS assay design tool, to submit your target regions of interest and instantly receive a design coverage report to review. Once you approve the design, your custom NGS panel will be ready for shipment in 4 weeks.
Meet with us at ACMG 2020
Visit our Booth at the 2020 ACMG Annual Clinical Genetics Meeting
San Antonio, Texas USA, March 17 – 21, 2020
When we decided to choose a target enrichment platform, we had several choices and I am delighted that we chose Paragon Genomics. Paragon Genomics has enabled us to move our sequencing in-house with an affordable and easy-to-use product. They assisted us every step along the way from choosing the amplicons, to guiding us through library preparation to assisting with analysis. I strongly recommend their CleanPlex® amplicon-based targeted sequencing approach and could not be happier with their product.
Researchers and assay developers from organizations, large and small, are expanding their genomics capabilities with CleanPlex