Infectious diseases kill over 17 million people per year, according to the World Health Organization (WHO). Seasonal influenza alone causes annual epidemics that are estimated to result in about 3 to 5 million cases of severe illness and about 290,000 to 650,000 respiratory deaths. Major diseases such as coronavirus, Ebola, malaria, cholera, tuberculosis, and SARS might make a deadly comeback in many parts of the world.
In prior years, the primary tools for detecting and analyzing infectious disease agents such as fungi, bacteria, and viruses were real-time PCR and antibody-based methods. However, these methods could only focus on a few agents at a time. They also often suffer from low assay sensitivity and false negatives, making their data inconsistent and questionable. And while real-time PCR/RT allows for identification of the pathogen during a viral outbreak, a major drawback is it cannot determine the pathway of the dissemination or clusters of cases due to the lack of the sequence information of infectious agents.
Next-Generation Sequencing (NGS) is revolutionizing the way infectious diseases are detected and treated due to its accessibility, accuracy, and cost-effectiveness.
Product Highlight
High-Performance Targeted Sequencing Solution for Infectious Disease Research and Surveillance powered by Paragon Genomics' CleanPlex Technology.
CleanPlex Custom NGS Panels offer excellent performance and high level of customization to help you build smarter NGS assays. To view our CleanPlex® Respiratory Virus Research Panel V2, click below
View Product
Next-Generation Sequencing (NGS)
Next-Generation Sequencing can obtain partial or full sequences of bacterial and viral genomes for infectious disease research, testing and surveillance. NGS panels can also detect genomic variants when relevant.
Increased Sensitivity of
NGS
One of the most significant benefits provided by NGS technology is its increased sensitivity, which allows for massively parallelled detection of low frequency mutations. Traditional capillary sequencing, or Sanger sequencing, might not be able to identify these variants. Additionally, NGS sequencing allows higher sequencing depth for a lowered limit of detection.
The three major methods based on NGS for pathogen whole-genome sequencing are:
Metagenomics:

Metagenomics, although reference-free, sequences the total DNA/RNA from both the pathogen and the host, which requires higher sequencing depth and cost. This approach is best for denovo sequencing. However, for applications of known targets it is not only not cost effective, data analysis is also more complex and laborious.
Hybrid Capture-based
Sequencing:
Hybrid capture is a method best used for detection of a large number of targets. However, the sample input requirements are higher. In addition, the method is less sensitive, and also requires much deeper sequencing for sufficient coverage. Therefore, capture-based sequencing can be less effective in analyzing samples with very low viral or bacterial genetic material.
PCR Amplicon
Sequencing:
PCR amplicon sequencing could be an ideal approach to targeted NGS because it is highly sensitive and specific at low template inputs, sequencing cost-effective, and easy to implement in routine laboratory use. With PCR-based amplicon sequencing, the approach allows researchers and assay developers to focus on the specific pathogens being investigated. However, for more general approaches, such as pan-viral or bacterial panels, designing primers for such panels can be challenging.
Examples of Amplicon-Based NGS and Infectious Diseases
NGS for Coronavirus
Paragon Genomics designed a highly multiplexed, amplicon-based target enrichment panel covering the entire genome of the SARS-CoV-2 virus. The panel enables complete genome sequencing and epidemiological studies of the new SARS-CoV-2 virus responsible for the COVID-19 pandemic. The entire genome of the virus can be amplified from RNA to sequence-ready libraries in 5.5 hours. Two versions of this panel are available for two major sequencing platforms: Illumina and MGI. CleanPlex Technology allows the ease and flexibility to sequence samples for confident infectious disease surveillance and research. For high throughput labs, combinatorial dual-indexed PCR primer combinations are available for pooling up to 2,688 samples onto a single Illumina flow cell.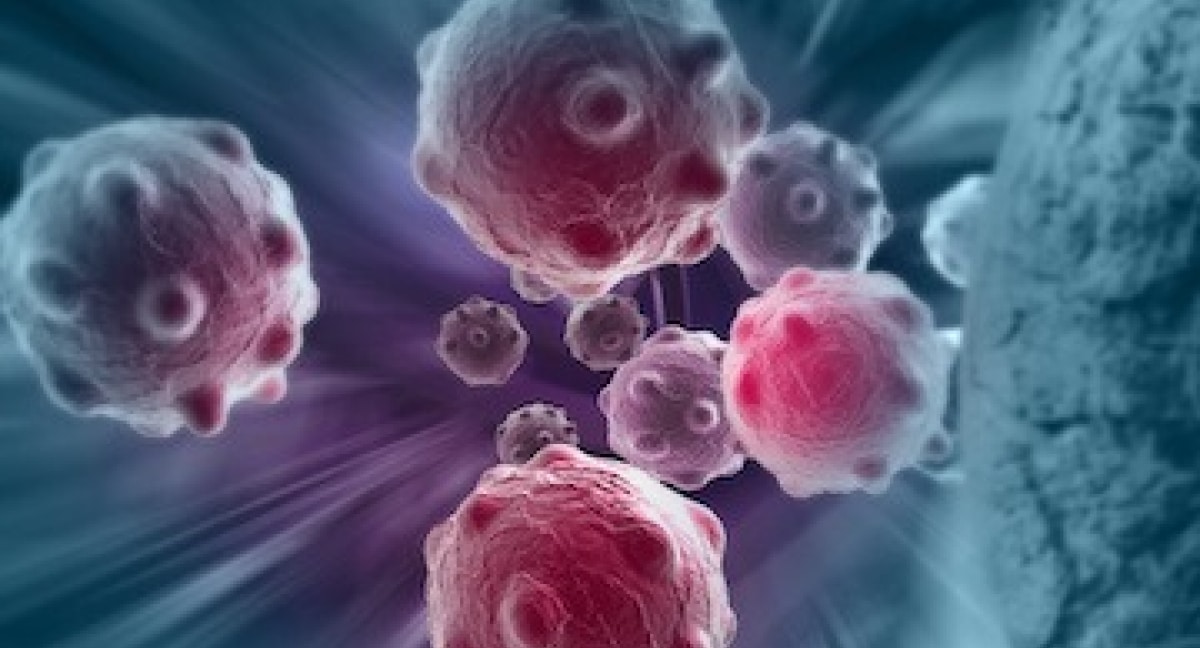 NGS for Malaria
Researchers recently demonstrated that when using multiplex PCR, 100 heterozygome microhaplotypes and key drug resistance targets can be simultaneously sequenced in a single reaction, with consistent deep coverage. Minority alleles can be detected and quantified in Dried Blood Stain samples down to 10 parasites/μL of blood, outperforming whole genome sequencing data obtained from 50 times more total reads.
The research also indicates that this multiplex PCR- based approach allows for better estimation of genetic diversity within and genetic relatedness between polyclonal samples when compared with panels of just SNPs. Therefore, it is a "promising tool for studying the transmission dynamics of P. falciparum," (Malaria).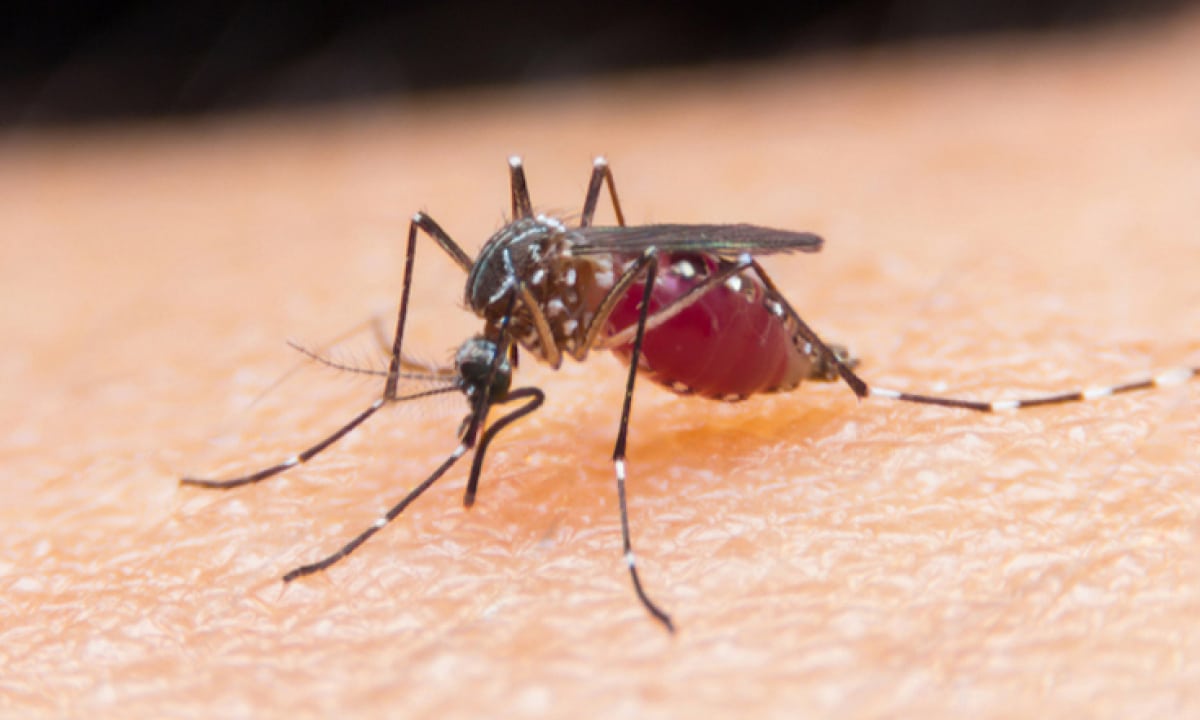 NGS for Ebola Virus

Scientists from Broad Institute worked with the Paragon Genomics team to design multiple panels to sequence RNA viruses such as Ebola virus (EBOV), using CleanPlex and CleanPlex UMI technologies. The custom NGS assay features a single-tube workflow that is easy to perform and minimizes the risk for handling errors.
The scientists used NGS technology to rapidly and cost-effectively obtain complete viral genomes from clinical samples with low viral content. Additionally, analyses of viral genomes and minor variants explain the evolution of this disease and viral diversity.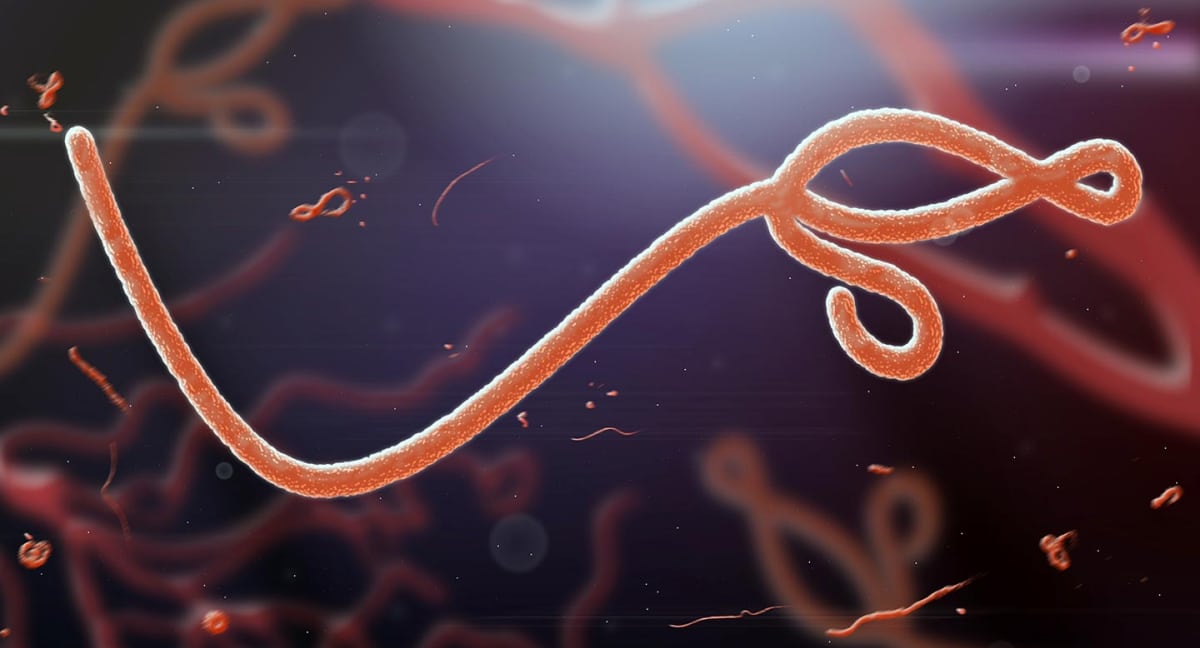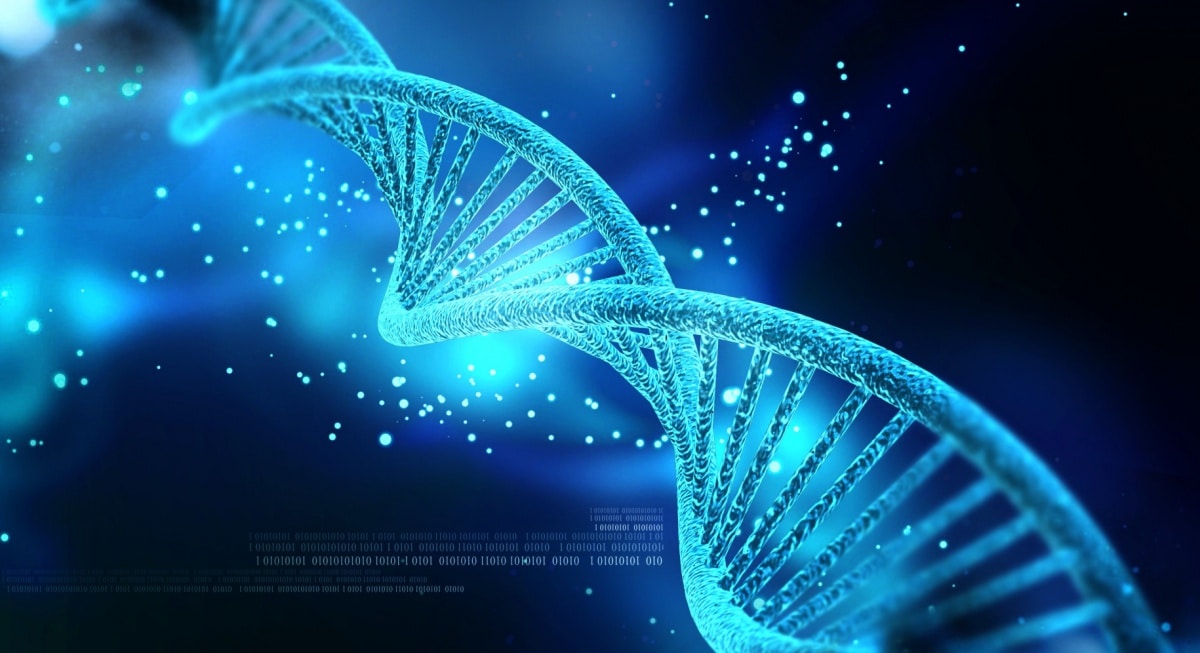 How NGS is Revolutionizing the Fight Against Infectious Diseases
Transforming Microbiology
Genomes of pathogens could contain information related to drug sensitivity, while offering details regarding the relationship among various pathogens. Specifically, NGS technology can help researchers and scientists identify new methods of treating infectious diseases.
Why Choose CleanPlex NGS Sequencing Panels
CleanPlex Custom NGS Panels are powered by Paragon Genomics' CleanPlex Technology, an ultra-high PCR amplicon-based targeted sequencing technology for NGS.
Researchers pick targets or genes they would like to interrogate, and our experts design and deliver the custom assays in complete kit format (to convert nucleic acid samples to sequencing-ready NGS libraries) in just 4 weeks.
With Paragon Genomics CleanPlex NGS Sequencing Panels, you get:
Fast Turn-Around Time: Accelerate your assay development project. Get your personalized NGS panels in less than 4 weeks (from design acceptance to shipment).
Cost-Effective Sequencing: Generate data with high on-target performance and coverage uniformity to minimize cost of sequencing.
Ultra-High Multiplexing: Multiplex up to 20,000+ amplicons per pool for large NGS panels to help you unlock new applications using a faster and simpler workflow.
Flexible and Scalable Content: Update your custom NGS Panels as you gather new insights.
High Performance: Jumpstart your work with NGS panels tailored to your needs. Custom panels are expertly designed with high first-pass success and high target design rate.
High Level of Support: Receive speedy and comprehensive support throughout the design and ordering process. Our PhD-level expert scientists are here to help.
CleanPlex Custom NGS Panels are powered by Paragon Genomics' CleanPlex Technology, an ultra-high PCR amplicon-based targeted sequencing technology for NGS.
Researchers pick targets or genes they would like to interrogate, and our experts design and deliver the custom assays in complete kit format (to convert nucleic acid samples to sequencing-ready NGS libraries) in just 4 weeks
Contact Us
Now Providing OEM Solution & Partnership for Your NGS IVD Development