Molecular Med Tri-con (MMTC) 2020| Booth 701
March 1 – 4 , 2020
San Francisco, CA
Meet us at Molecular Med TriCon 2020 in San Francisco!
Stop by RareCyte's both to learn about about single cell applications using CleanPlex® technology. Discover what it truly means to discover more with less™ . 
• CleanPlex® Custom NGS Panels – to help you analyze up to 20,000 custom amplicons for NGS in a single-tube workflow
• ParagonDesigner™ – the web portal to simplify the building of custom CleanPlex NGS assays
• Tech Note – to showcase the high-quality panel performance with CleanPlex technology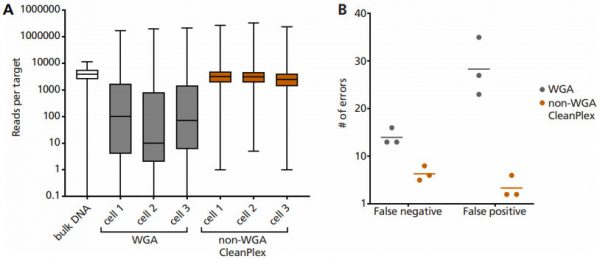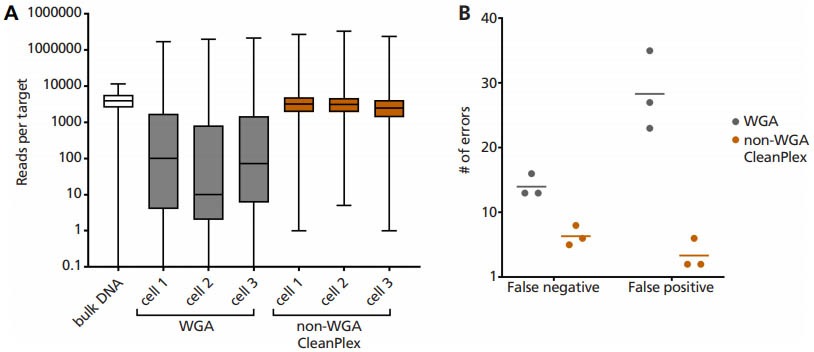 Contact us to schedule a time to meet and discuss your project needs.