ACMG 2019 Annual Meeting | Booth 733


April 2 – 6, 2019
Seattle, WA 
Join Paragon Genomics at ACMG Annual 2019!
Booth 733 | Washington State Convention Center

Stop by our booth to meet our team and learn how you can discover more with less™ using CleanPlex® NGS Panels. We will be featuring the following new technology and products:
• CleanPlex® UMI Technology – combines target enrichment, molecular barcoding, and library preparation in a rapid 3.5-hour workflow
• ParagonDesigner™ Portal – simplifies building of custom NGS assays via a web-based tool
Learn about our CleanPlex Research Award to help you advance your research!
Come play our game for a chance to win a "Crazy Rich" t-shirt!
Check out the Data during the Poster Sessions
Thursday, April 4, 2019 | 10:30am – 12:00pm
805 | Hereditary Cancer Panel for Determining Genetic Predisposition Using a Rapid and Streamlined Amplicon-Based NGS Workflow
Friday, April 5, 2019 | 10:30am – 12:00pm
828 | Detecting Rare Mutations in Cell-Free DNA by Integrating Unique Molecular Identifiers With an Ultrafast Amplicon-Based Targeted Library Preparation Method
836 | Tumor Mutational Burden Assessment Using an Ultra-High Multiplexed 20,000-Amplicon NGS Panel via a Rapid 4-Hour Workflow
Contact us to schedule a time to meet and discuss your project needs.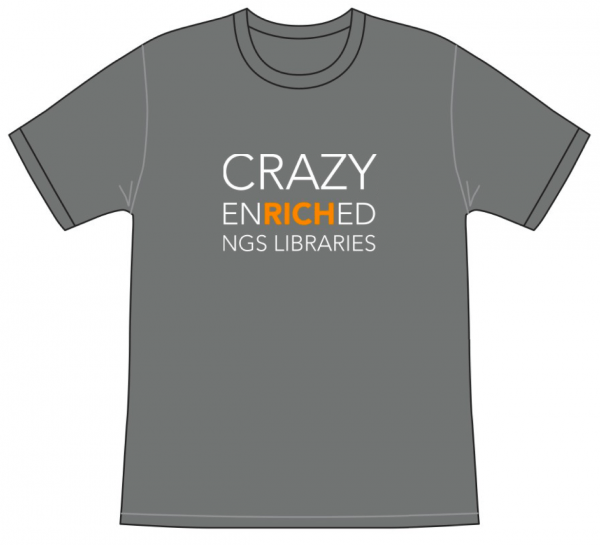 Latest from Paragon Genomics